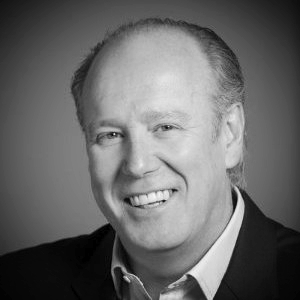 "Standing in front of a camera for someone who doesn't do it as a day job is a very scary experience. Silvia and the Momo team took all anxiety out of it, I actually enjoyed the experience. The final product is awesome!"
— CLIVE MURRAY, THE WORLD WATER EXCHANGE —
The london metal exchange
"It's been a pleasure to work with the Momo Media team. Silvia's combination of a background in media production and metals journalism was a great asset in producing our new suit of promotional videos. They are a great showcase for our new products and we have seen high engagement when sharing them across various marketing channels.
— SUSAN WALL, LONDON METAL EXCHANGE —
Our experience with Momo Media has been very positive. In an area where we had little experience, they did a great job guiding us to get excellent results. We were guided step by step through the whole production process: the creation, organisation, production and post-production of our corporate videos. They have managed to hit all deadlines, even though some where particularly tight, given the fact that the product was completely custom-made. We would most definitely recommend Silvia and the Momo Media team not only for their professionalism and experience but also for the excellent communication and great personal relationship that they have built with us.
— FRANCESCO VARIGNANA, ACTIVTRADES —
"My experience with Momo Media from start to finish was slick and professional. Silvia had obviously put a lot of thought and effort into preparation, generating a clear view of what needed to be done and executed brilliantly. Highly recommended."
— D. FLEMING, GERALD METALS —